Too bad it was such a miserable day. I want snow!!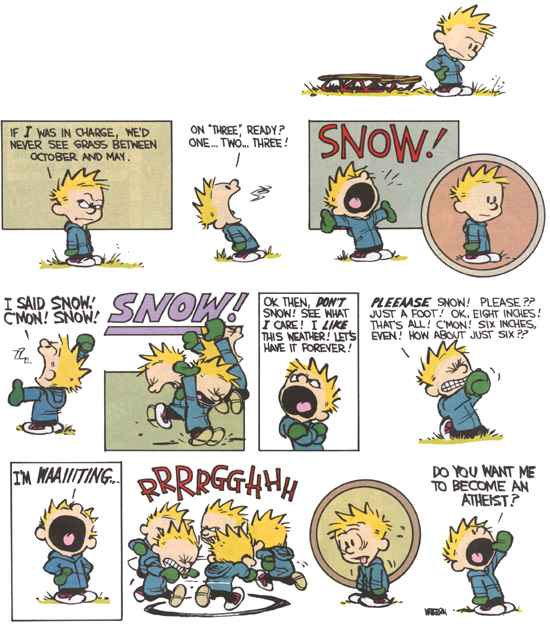 We saw National Treasure: Book of Secrets yesterday. I was super excited when I heard they were making a new one, not to mention that Helen would be in it!
Though I did really enjoy it, it certainly wasn't as good as the first one. I wasn't expecting it to be exactly amazing though, after seeing the trailers. Kidnapping the president? come on. LOL. That part was still cool though.
What bothered me the most was how Gates went about things this time. In the last movie, he started out being pretty humble about what he was doing; only breaking the rules when really necessary, and so on...
He just wanted the bloody treasure this time. =P
For a good reason though I suppose.
BUT, it was incredibly fun to see Helen doing action for the first time, and a great mixture of sweet/bitchiness.