Here's what you do: Type the answer to each question into a Google image search, and then pick an image from the first page of results. Here we go!

1. Age At Next Birthday: Eighteen o_O

2. Place I'd Like To Travel: Provence, France


3. Favorite Place: no freaking clue


4. Favorite Object(s): hmmm hummmm.... SOCKS!



5. Favorite Food: if I have to choose just one... Indian Food. yummmmm *drool*




6. Favorite Animal: Wolves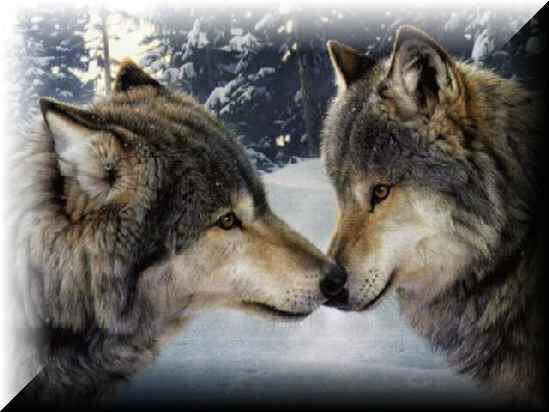 7. Favorite Color(s): Dark Emerald - holy frick, that's like the most beautiful thing ever!! *squeal* If someone gets me that guitar, I'll devote my life to playing it.




8. My Nickname(s): Yoyo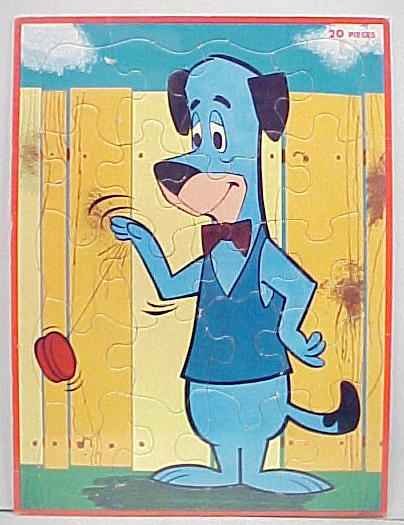 9. Town I Was Born In: Corvallis


10. Bad Habit I Have: staying up much too late. not wurking though.

and I'm adding this one just for fun, because there were definitely some odd sleeping hours going on while reading DH.

Tag! You're it!